Bee-Sting
When a bee, wasp, yellow jacket or hornet stings you, it leaves behind a venomous toxin that can cause pain, redness, swelling, itching or hives. Some people may be allergic to this toxin and the allergic reactions may cause extreme redness and increased swelling. Some severe symptoms may include difficulty breathing, swelling of throat and tongue, weak pulse, rapid pulse, nausea, vomiting, diarrhea, dizziness, or even loss of consciousness.
Home remedies of Bee-sting are
1.Apply ice or cold compress
Cold compress helps reduce pain and swelling.
Apply ice pack or washcloth soaked in cold water to the area.
2.Wash the area
Apply a small amount of honey to the affected area. Cover it with a loose bandage and leave it on for up to an hour.


3.Apply aloe vera
Aloe vera reduces inflammation, pain, and itching.
Squeeze the aloe vera gel directly onto the affected area.
4.Apply mustard
Mustard has been used since ancient times to treat bee sting and other insect bites. Apart from being rich in antioxidants, mustard has a good amount of selenium which makes it a fine anti-inflammatory agent.
Wash the area thoroughly after the stinger is removed. Apply a paste of baking soda and water to the site of the sting.
Wash the sting area with soap and water.
5.Apply baking soda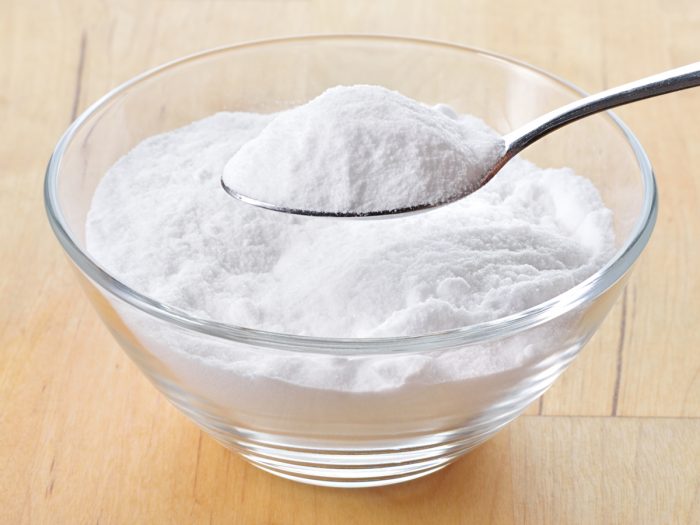 A paste made of baking soda and water can help neutralize bee venom to reduce pain, itching, and swelling.
6.Apply honey
Honey may help with wound healing, pain, and itching.
Wrap mustard paste in a clean thin cloth and place it on the affected area for 15 minutes.
7.Apply garlic
The allicin present in garlic possesses antibacterial, antifungal, antiviral and antiseptic properties which prevents bacteria infection.
Crush a garlic clove to release the garlic juices and apply to the area.
8.Apply white toothpaste
It is believed the glycerin in most toothpastes dries out the venom concentrated under the sting area, whilst the alkaline properties neutralize the acid in the bee's venom.
Simply apply a bit of white toothpaste to the affected area directly.
9.Apply epsom salt
Epsom salt helps with the pain by reducing the inflammation and drawing out the bee venom.
Soak a wash cloth with 2 tablespoon of Epsom salt in a cup of hot water. Cover the area completely with the compress for 15 minutes.
10.Remove the sting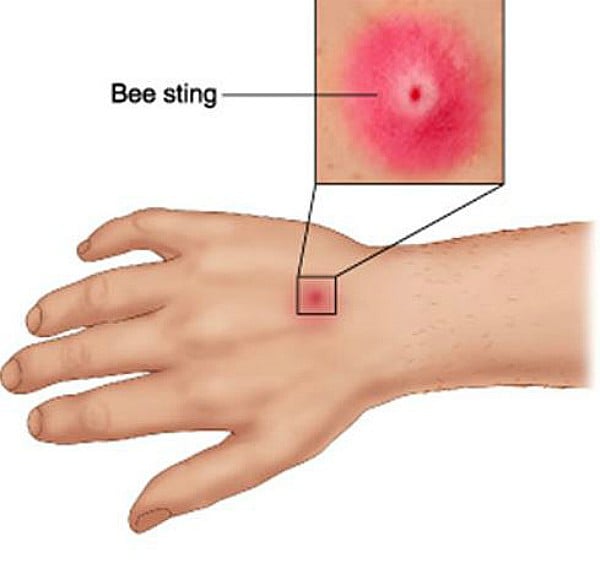 The first step in treating a bee sting is to remove the stinger and then wash the area thoroughly after the stinger is removed. Do not scratch the sting site. Scratching can intensify itching, swelling, and redness and may cause infection.
Using the edge of a credit card, brush the surface of the skin. Start from an area behind the point of entry and push forward. The stinger will catch onto the edge of the card and slide out.